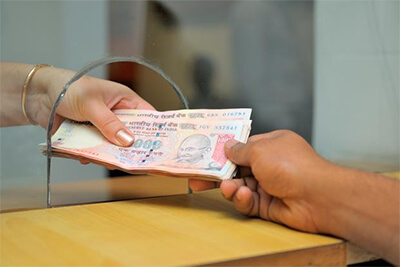 Loans
We provide variety of loan's with attractive interest rates. Avail our loan's for
Housing
Mortgage
Over Draft
Vehicle Purchase
Jewel loan
Personal loan
Secured loan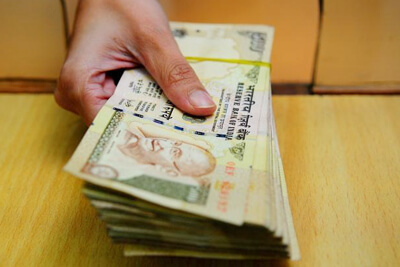 Deposits
We provide attractive deposit scheme with present Yearly 8.50% interest and 0.50% extra for senior citizens.
FD deposit with Monthly, Quarterly interest credit facility
Samrudhi cash certificate with Compound Interest receivable on maturity
Recurring Deposit to make small saving for your planed expenses
Pigmy deposits
All the deposit up to Rs. 1.00 Lakh are cover by Deposit Insurance & Credit Guarantee Corporation , Mumbai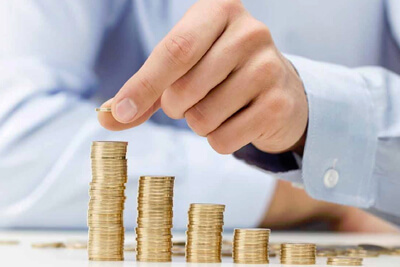 Accounts
We provide
Savings Bank Account (SB)
Current Account
Over Draft account
as per your need . All the accounts core banking linked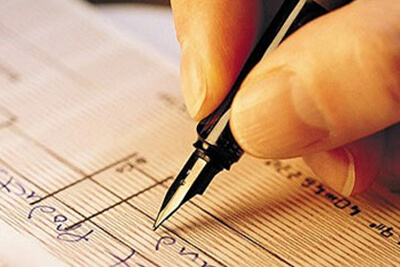 CTS Cheques
All the CASA account holders can avail our CTS Cheques for their transaction as we are a Sub member under (online) CTS Southern Grid Chennai. All the cheques of our customers ( SB, C/A ,CC/OD Cheques) will be cleared under online CTS clearing module.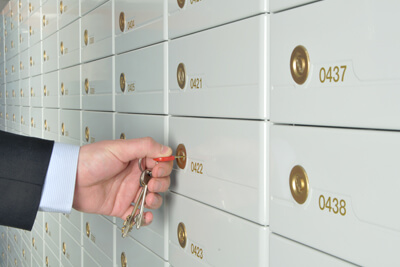 Safe Locker
We have finest safe locker facility at our Udupi main Branch and Karkala Branch having small, medium and large size with affordable rent with all safety precautions as per RBI Guidelines. You can use the facility by depositing nominal amount in our branch.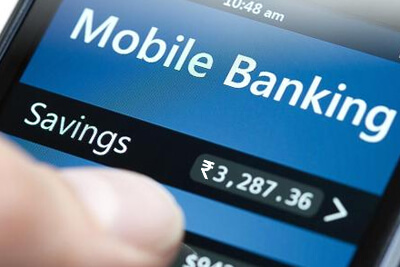 SMS
Receive SMS for all transaction on your registerd mobile number . If you have not registered your mobile no please visit the branch for updating the number.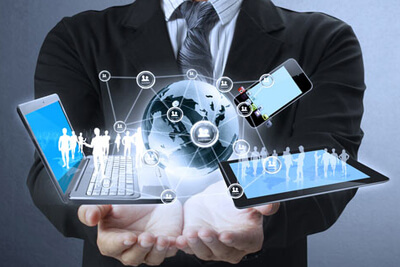 As our commitment to future ready banking and for the comfort of our Customers we have introduced direct RTGS / NEFT facility . The customer can now directly Receive or Send money through our bank using our IFSC code
UTIB0SNGB
(use only ZERO) . Customer are requested to contact the respective branch for updated 14 Digit account number for online transaction. As of now we dont have
IMPS/Mobile transfer
facility, use ony RTGS/NEFT system .
Test Data